What can you imagine?
---
When it comes to training and equipping church leaders, what can you imagine? Up until a couple of years ago, I admit my imagination was somewhat constrained. When I thought about equipping church leaders in Bible, theology, and ministry, I thought of my academic circles: admissions applications, student loans, credit hours, degrees. Traditional libraries and classrooms. College and seminary administrators and professors. But what else is possible?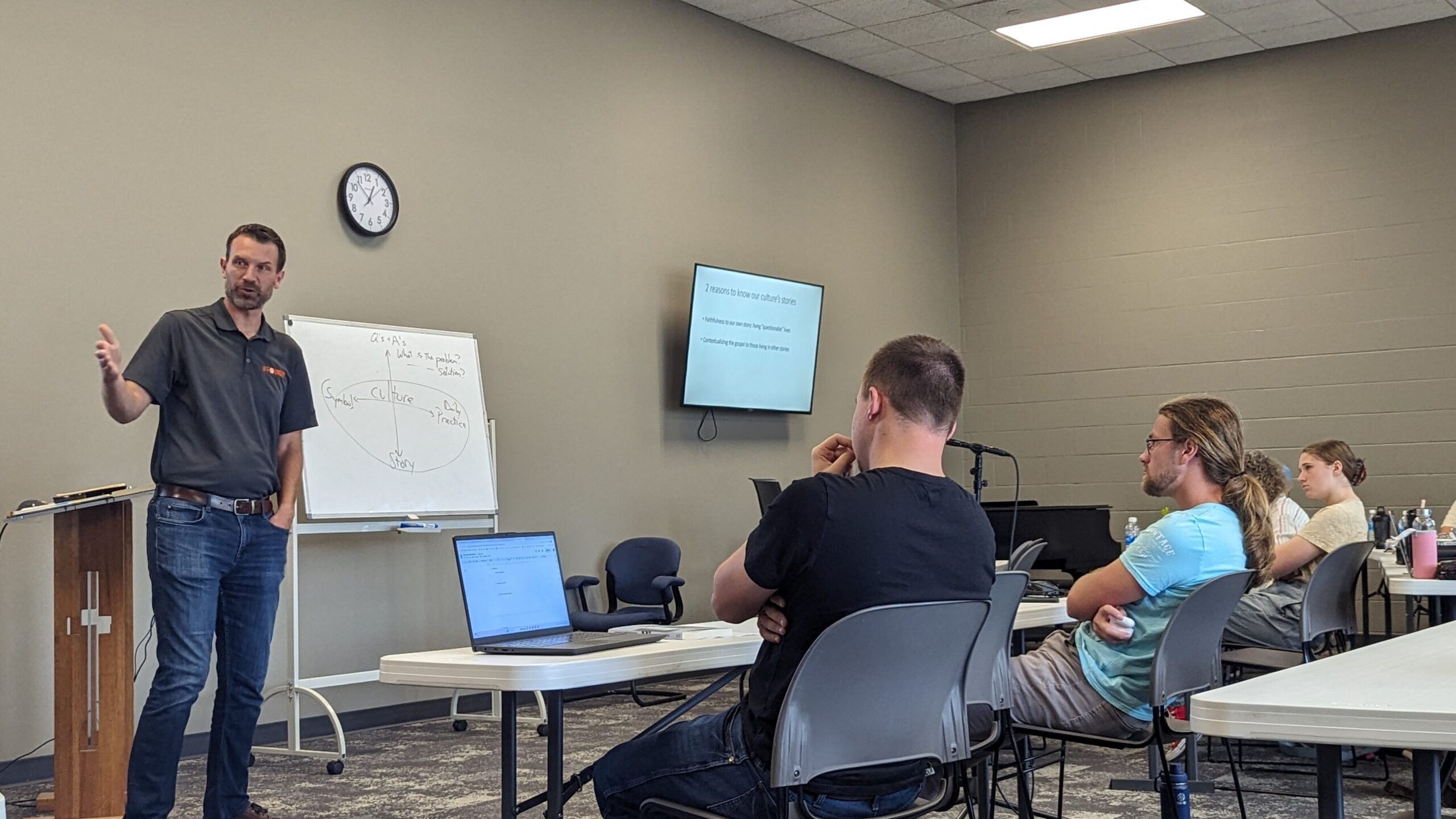 Is it possible to have a Holy Spirit-filled imagination that something different is possible? Is it possible to imagine teaching, learning, and equipping as the goal and outcome, rather than degrees? Is it possible to start and end with the question, "What will truly serve the church?" rather than "What will enable our academic institutions to survive?" Is it possible to imagine churches that encourage staff and lay leaders to integrate learning as regular part of their rhythm of life? Is it possible to imagine pathways of learning that combine on-the-job apprenticeship with a learning community that would enable deep reflection on the practice of ministry? Is it possible for local churches to partner and come together to learn and be equipped together? Is it possible to imagine rhythms of learning that make learning accessible to leaders at every age and stage of faith? Is it possible to make this learning financially accessible so that pastors and other ministry staff aren't burdened with decades of student debt?
If you struggle to imagine that this is possible, let me encourage you: this isn't just a possibility, it's actual! Twice a month, almost 60 leaders from local churches gather, about half of them at The Bridge in Portage and the other half at Community Reformed Church in Zeeland, as part of our Institute of Ministry Leadership hubs, which offers in-depth Bible, theology, and ministry training. It is an absolute joy for us to be able to walk alongside these folks, and we are grateful for the Spirit-filled imagination of the leaders within the Michigan Kingdom Network and the Michigan Catalyst Network of the Alliance of Reformed Churches. These are pastors and churches who are passionate about serving Jesus and raising up leaders to serve the church and reach the world with the good news of Jesus.
This is what God does: "he gives life to the dead and calls into being things that were not" (Rom. 4:17). We continue to be amazed as we are witnesses to the one "who is able to do immeasurably more than all we ask or imagine." What can you imagine? It's a joy and delight to continue to follow the leading of the One who's constantly exceeding our wildest imaginations.