Rev. Richelle B. White, Ph.D.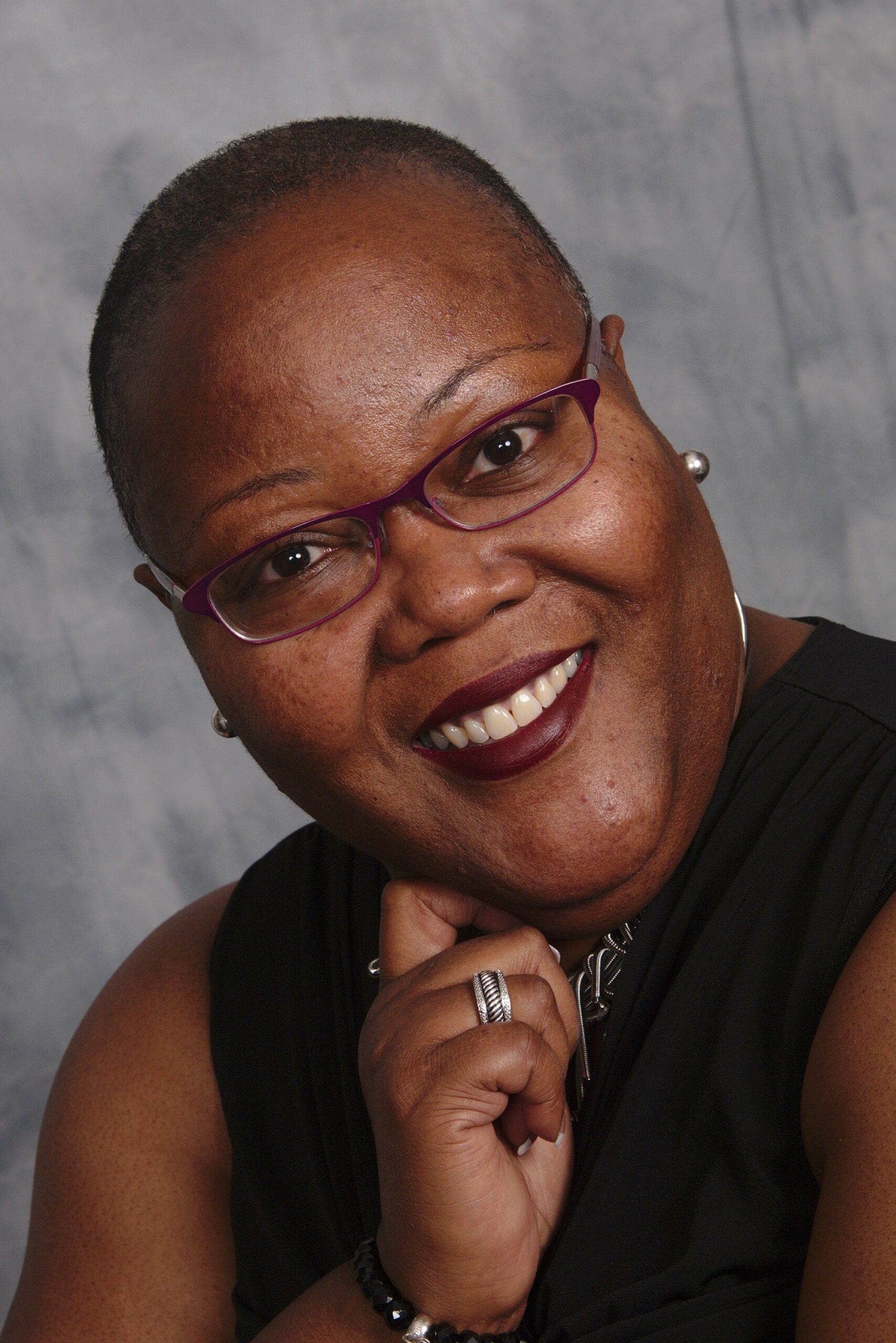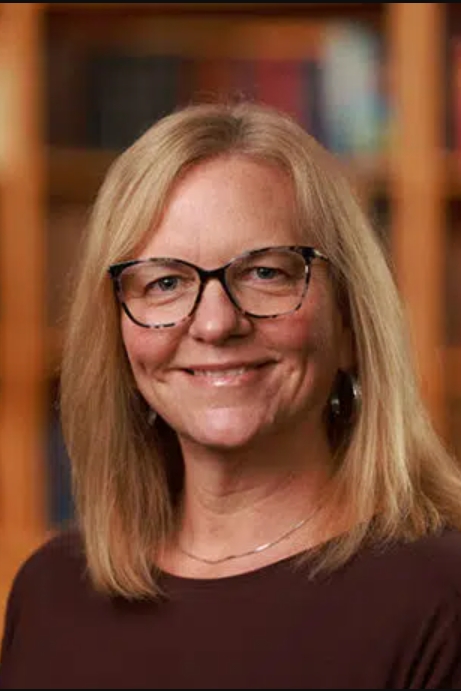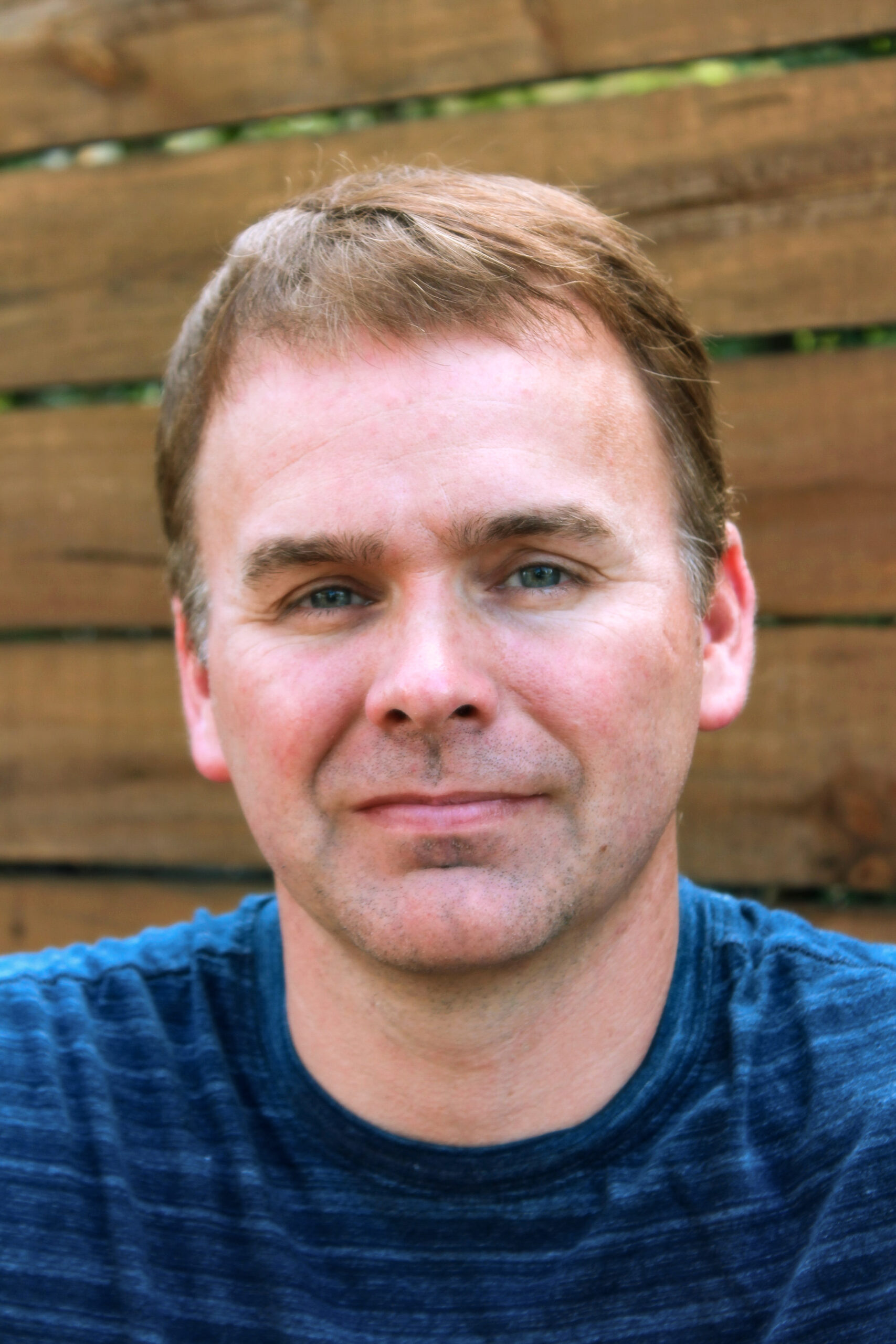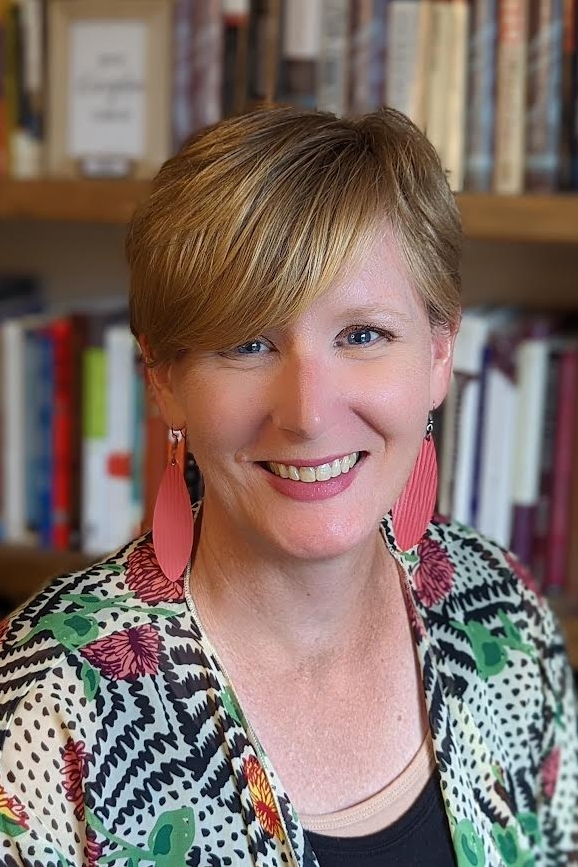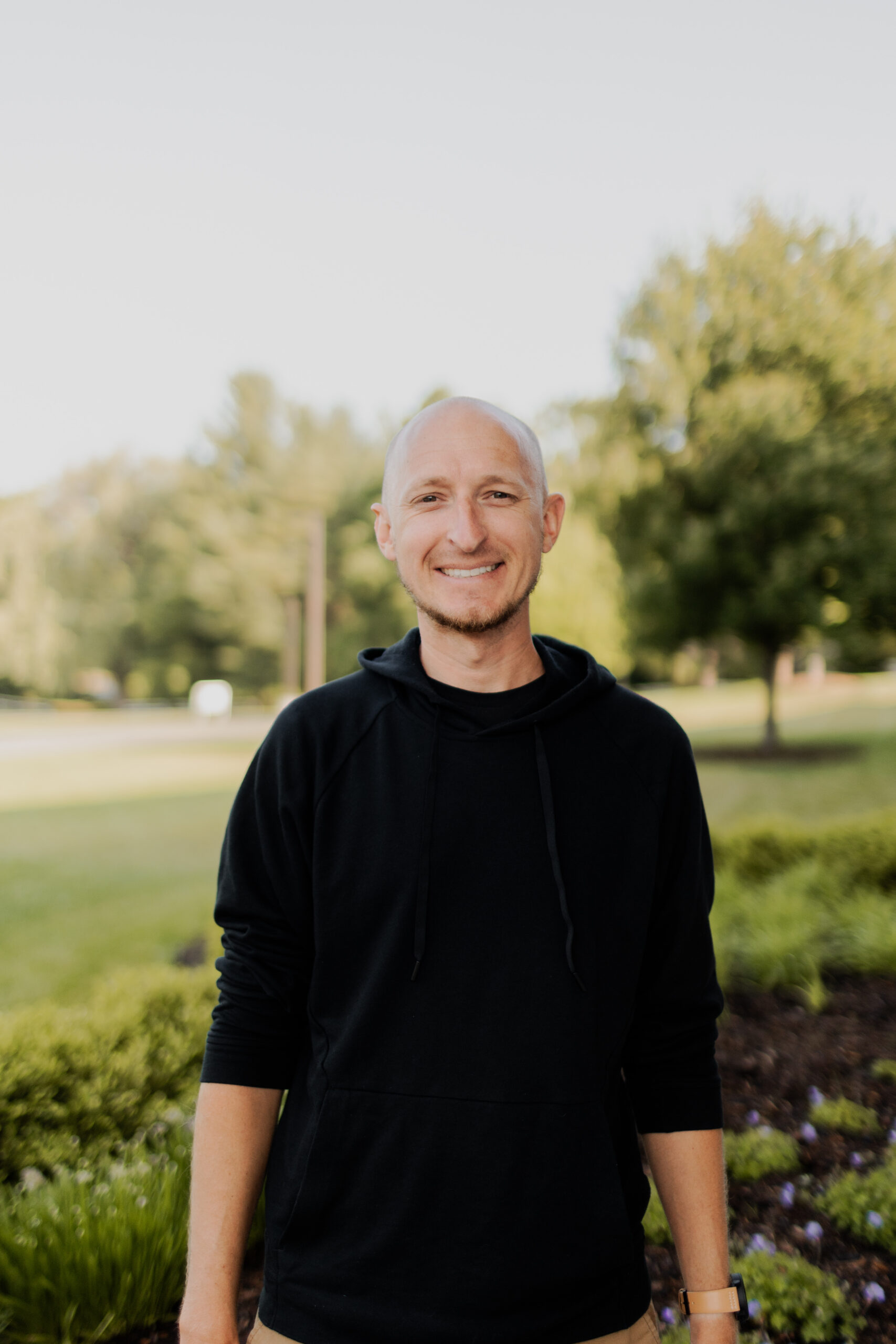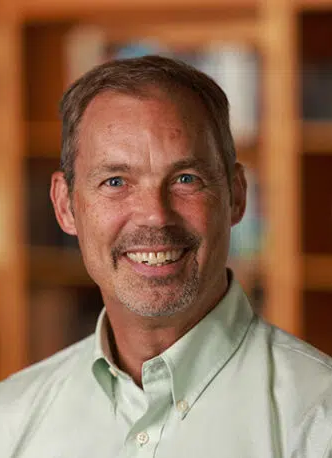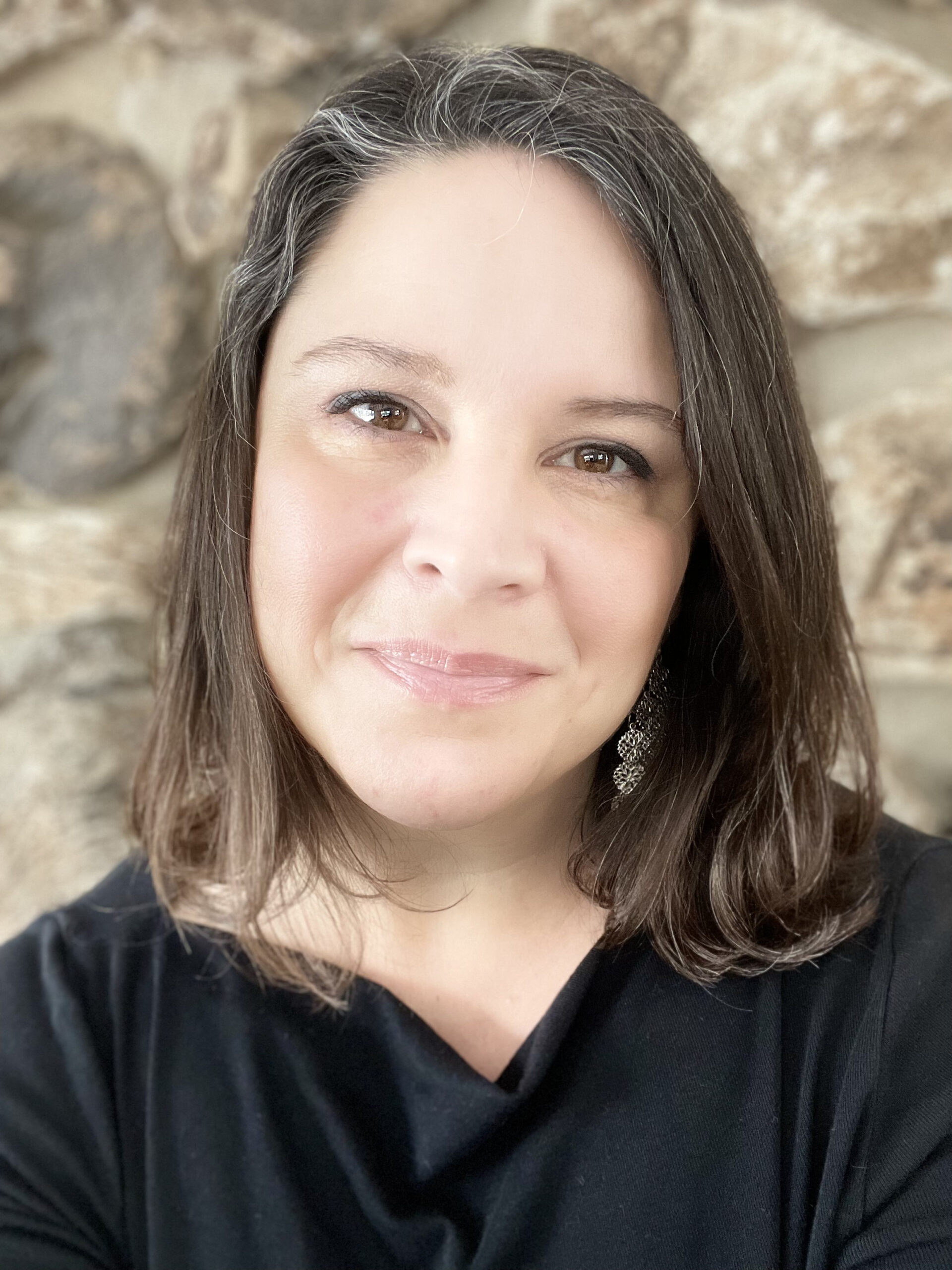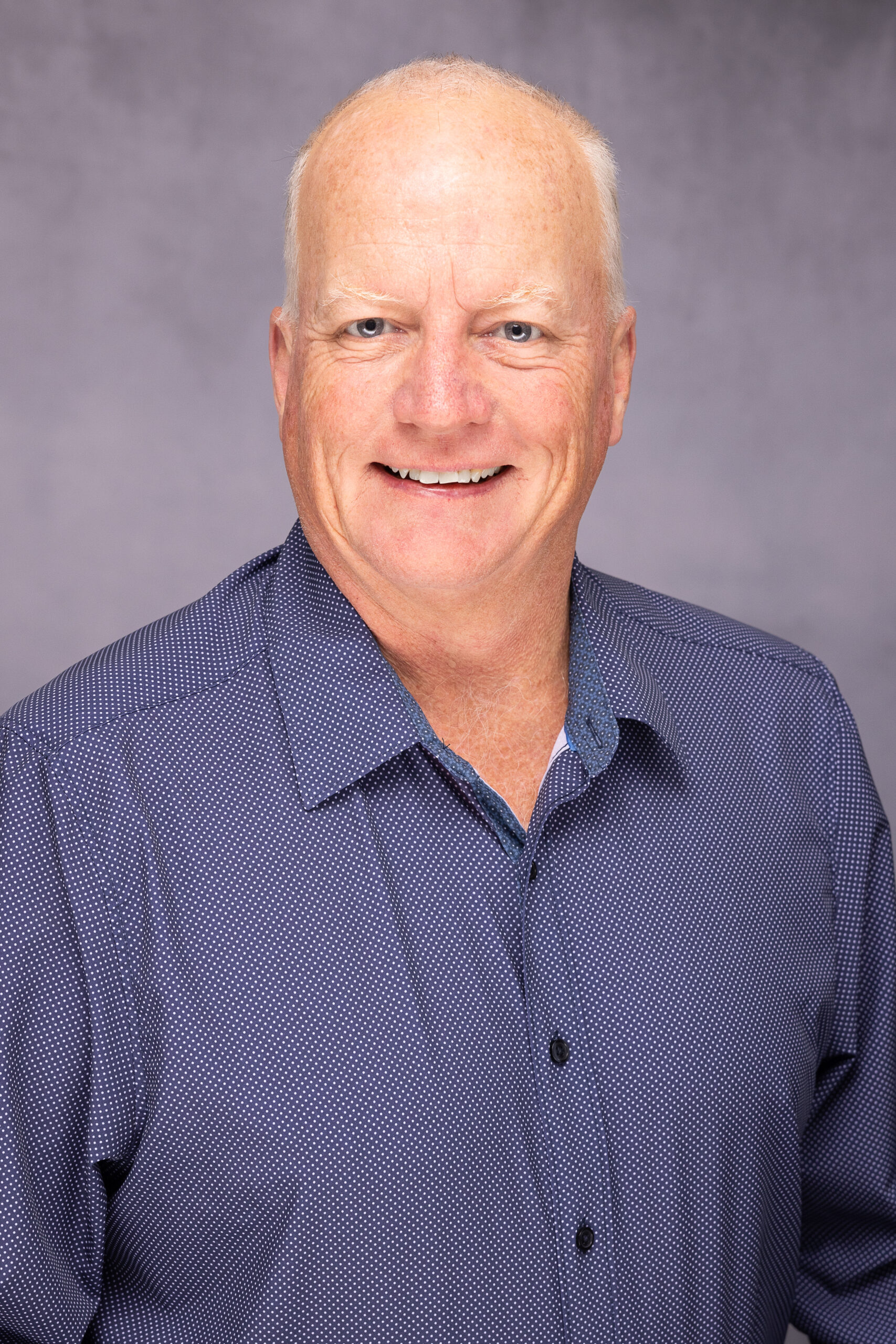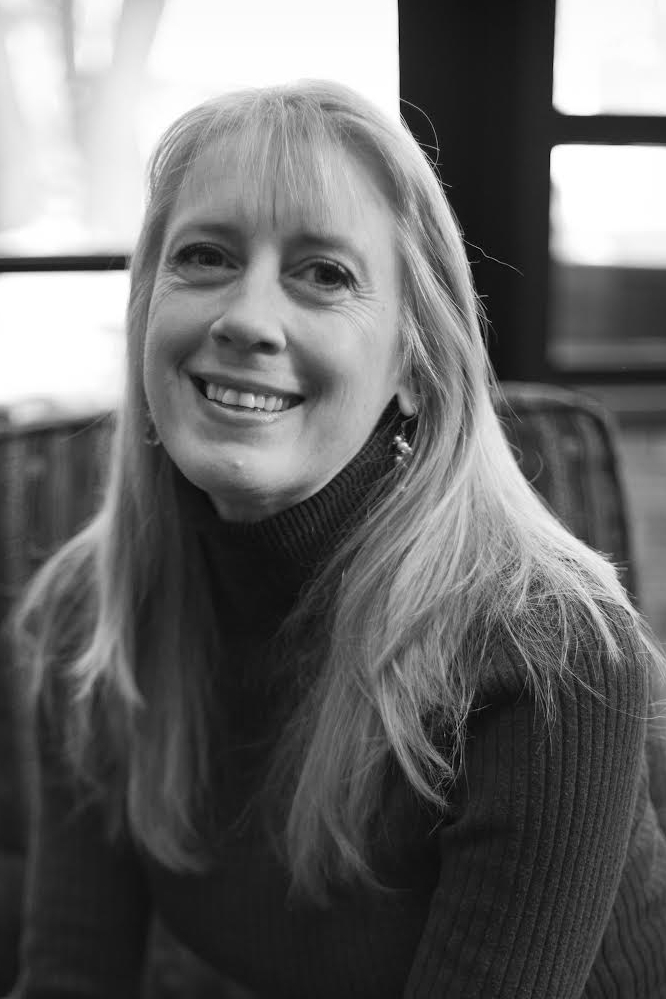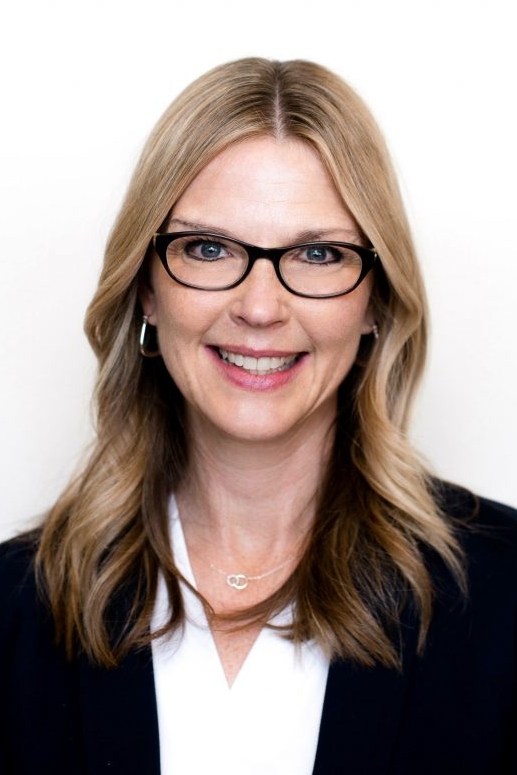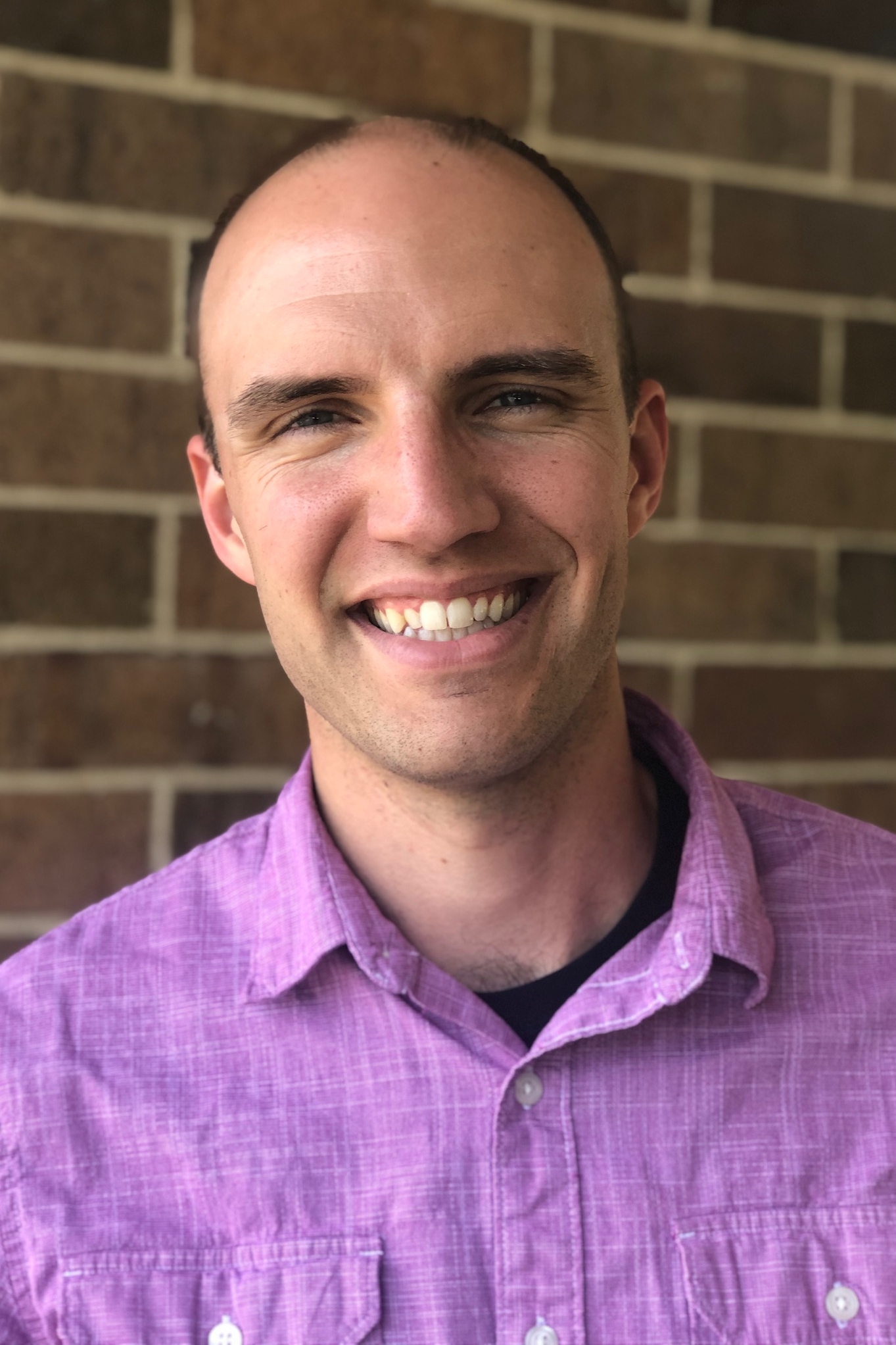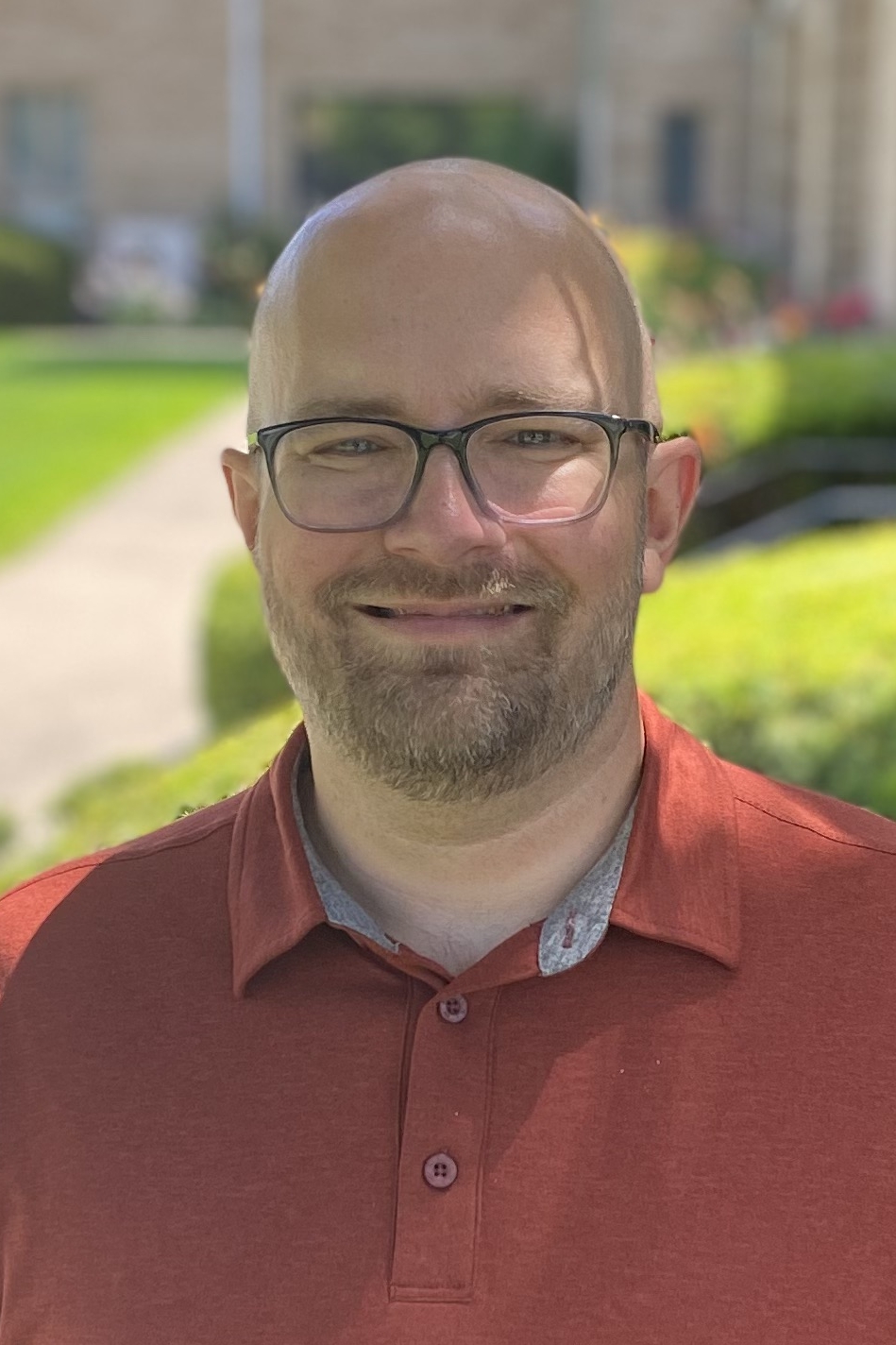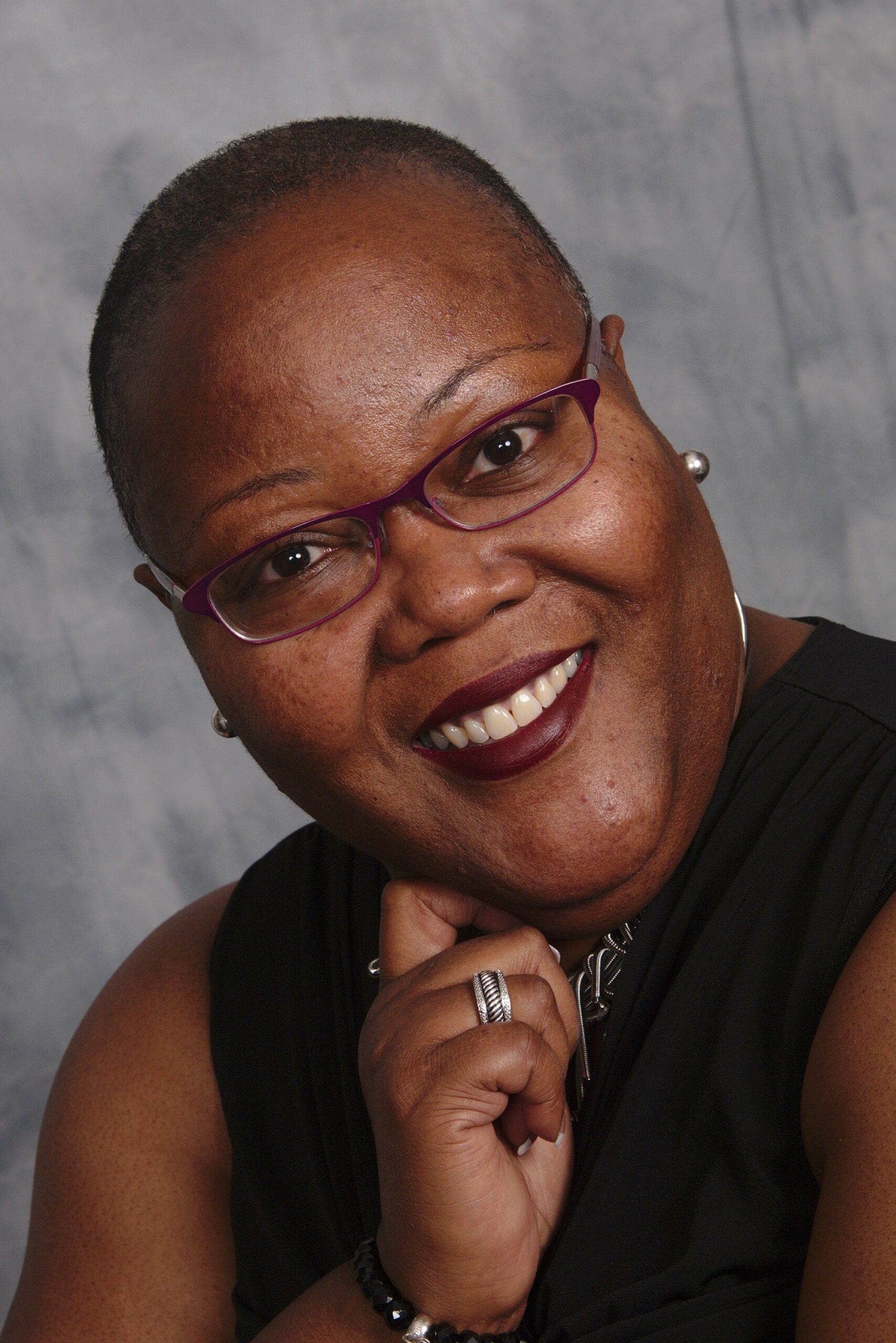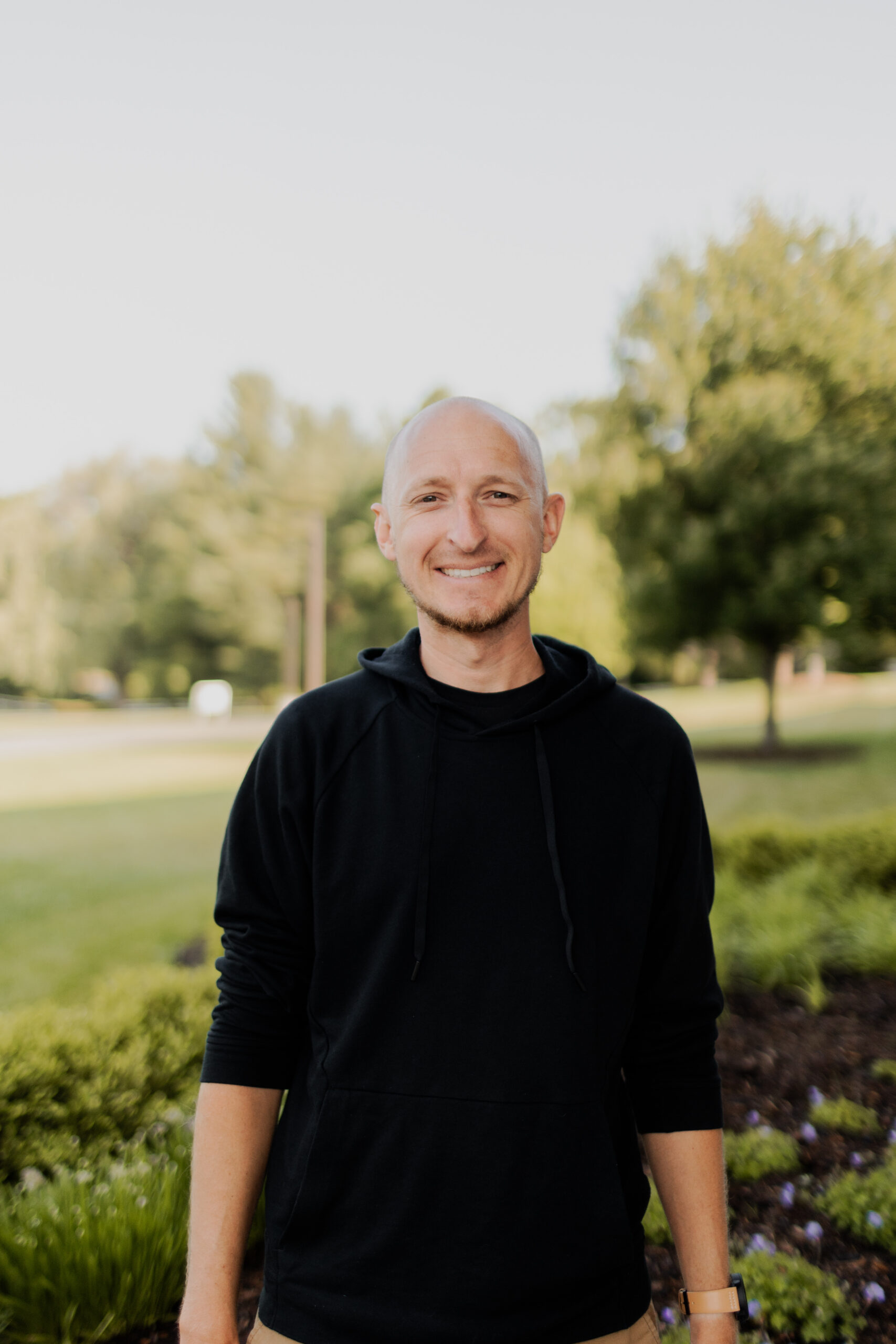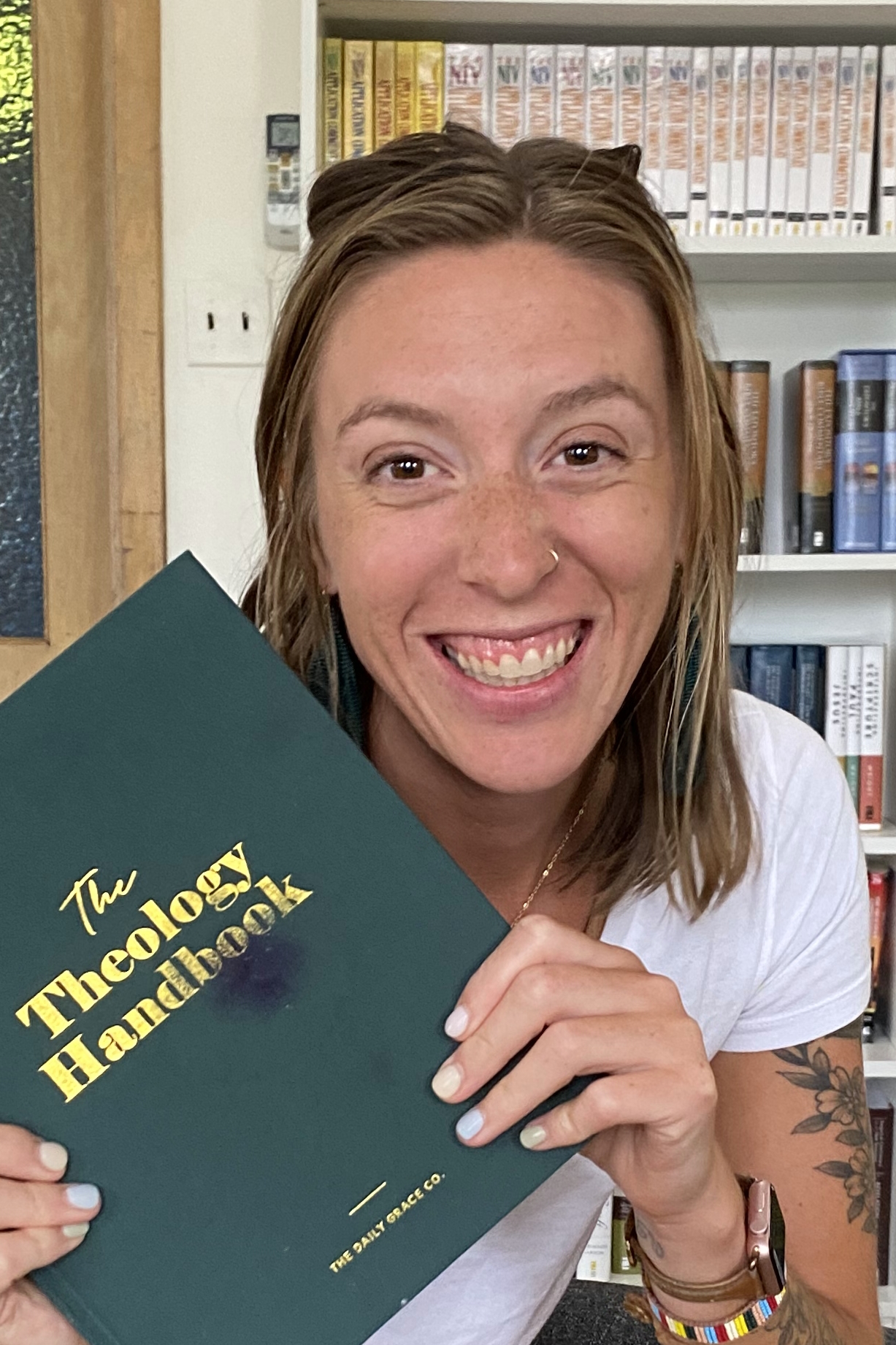 The Foundry functions as a team, internally and externally, with this shared ministry approach that ministers from the gifts we have been given. We desire to collaborate with others for the sake of the gospel and to invest in leaders and  learners who bring together their own experiences and the ideas they are engaging. We believe the most effective ways to develop leaders are relational and embodied so that together we can love God and others well.
Connect for a conversation!
We'd love to hear more about your story and how God might lead us to partner with what is happening in your ministry context.