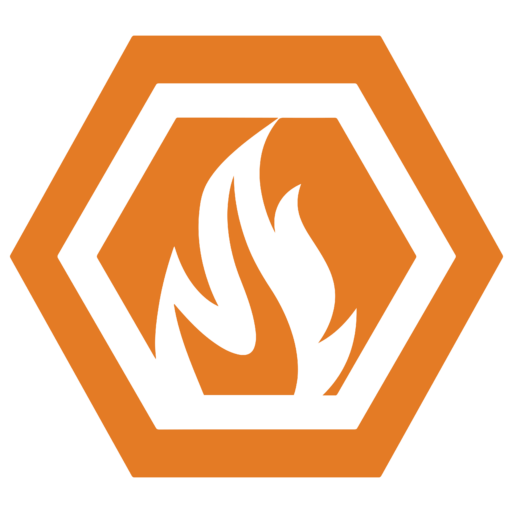 In late 2020, as three colleagues were working through questions of calling and vocation, one church offered something they could share: space. This unassuming church on the northeast side of Grand Rapids welcomed three weary travelers who were unsure of their next steps.
The building inhabited by the saints of Fourth Reformed Church is a large, aging, sand-colored brick structure in a diverse neighborhood just northeast of Grand Rapids' medical mile. The church has a history of hospitality towards those who need space. So, when Branson Parler, who serves as part-time Director of Faith Formation at Fourth, asked if Jeff, Sarah and he could meet at the church once a week, Fourth was happy to give a warm space.
The fireside room at Fourth Reformed, insulated from noise and brightened by soft-colored glass windows, became the incubator of The Foundry. Given the space to be silent together and engage in listening prayer, Jeff, Sarah and Branson, learned how to tune their ears to the Holy Spirit with each other.
They learned how to wonder and dream Jesus ideas about how they could serve the church with what they already had.
And after several meetings, including a time of listening prayer with their pastors, Sarah, Branson, and Jeff decided to quit their jobs as faculty at Kuyper College and follow the direction God was stirring in their hearts.
The congregation at Fourth Reformed could not have imagined what might happen as a result of giving three people a couple hours of space in their building every week. This faithful congregation gave what they could. They gave what was in their hands. And because of their faithful willingness to give, a miracle happened–quietly and without fanfare.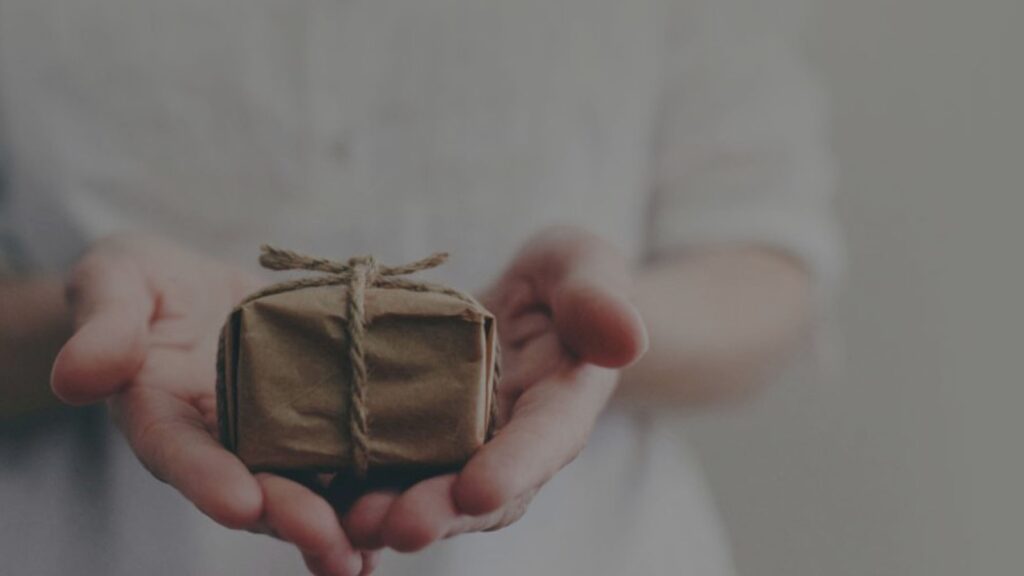 In Exodus 4 God asked Moses, "What is in your hands?" That's the question we (Branson, Jeff and Sarah) heard God asking us as we sat in the space generously provided for us by the church. We have experienced the generosity of others so we can generously use our gifts to serve and equip the church. We ask that you invite the Lord to speak to you today about how your response to God's love and gifts might include The Foundry.